When buying or preparing to sell a home that may need a little work, or even a complete remodel, you definitely need a contractor you can trust to do a great job. And if you just know "something" needs to be done, but design isn't your strong suit, you need an experienced pro who can both envision a project, and bring it to life. Call Capps Painting & Home Remodeling at 205-337-0729. If it has to do with a house, they can do it. I've known the owner for over 20 years, but these examples speak for themselves.
Exterior and interior paint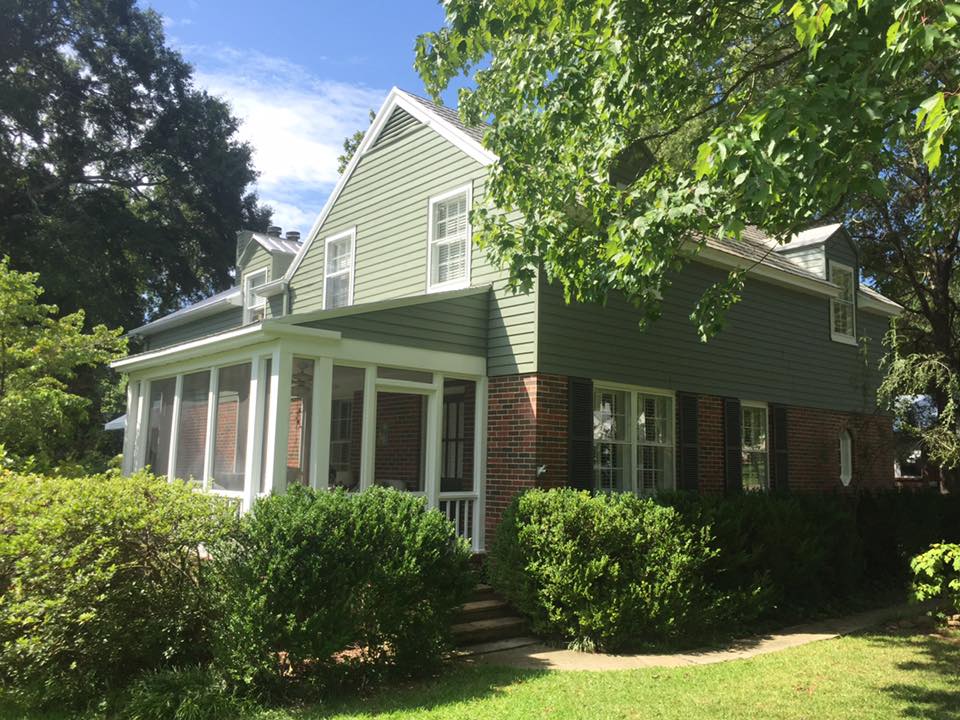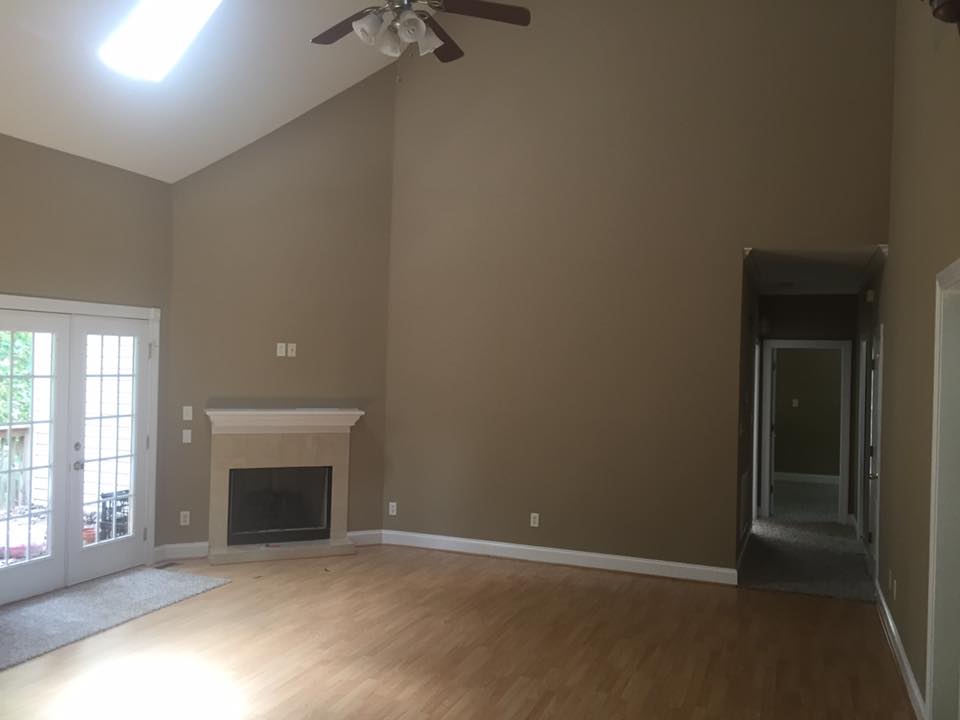 A sad bathroom before…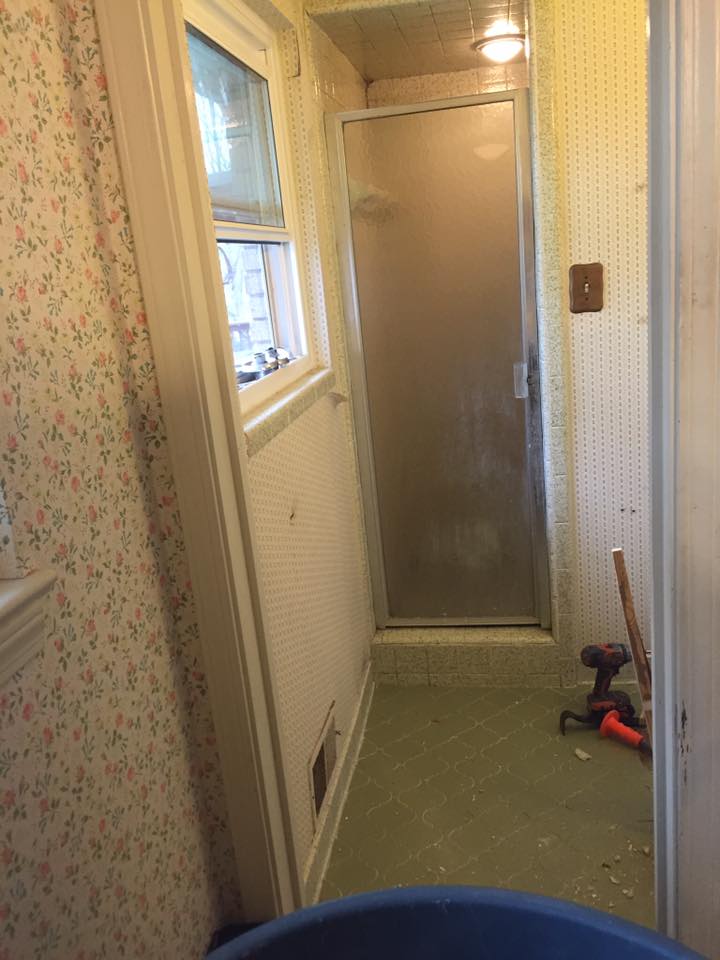 …and AFTER? I'm buying this!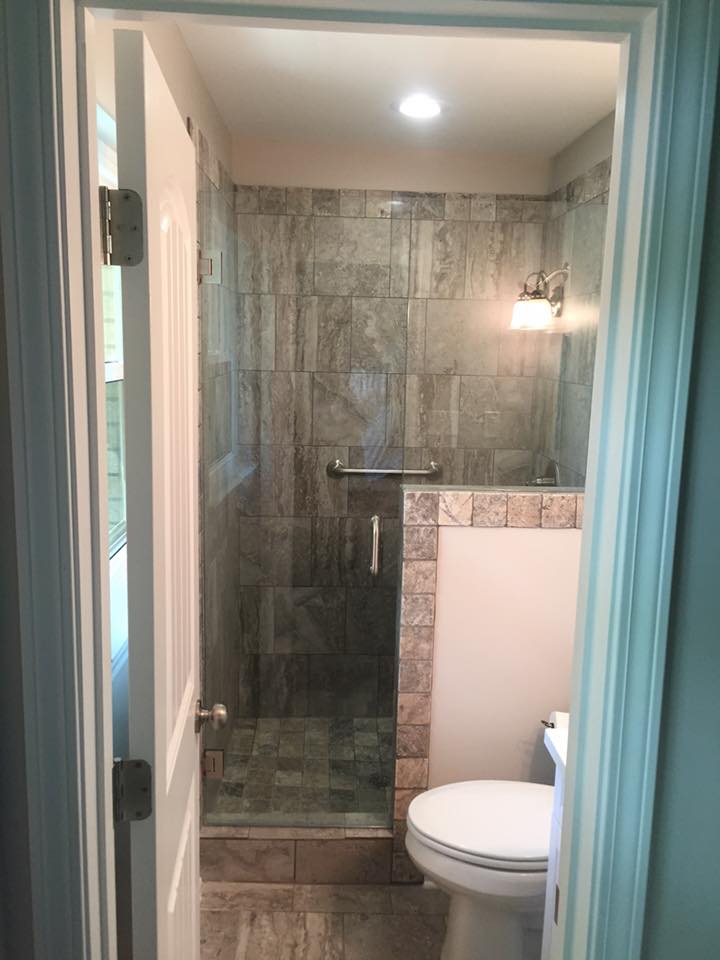 Vanity upgraded from meh…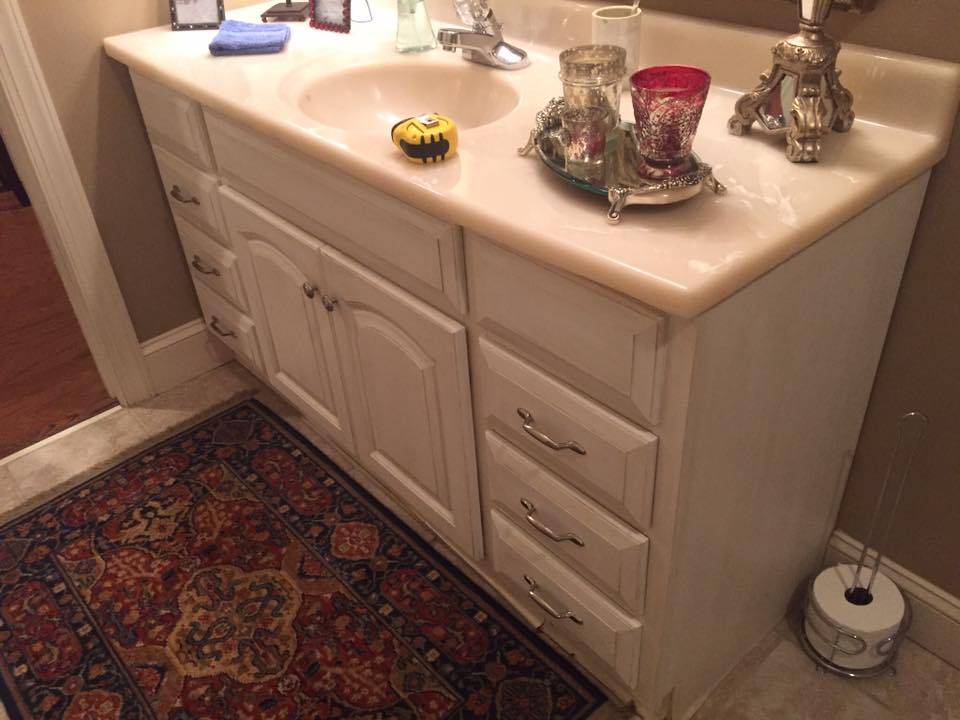 …to YES!
Before and after decking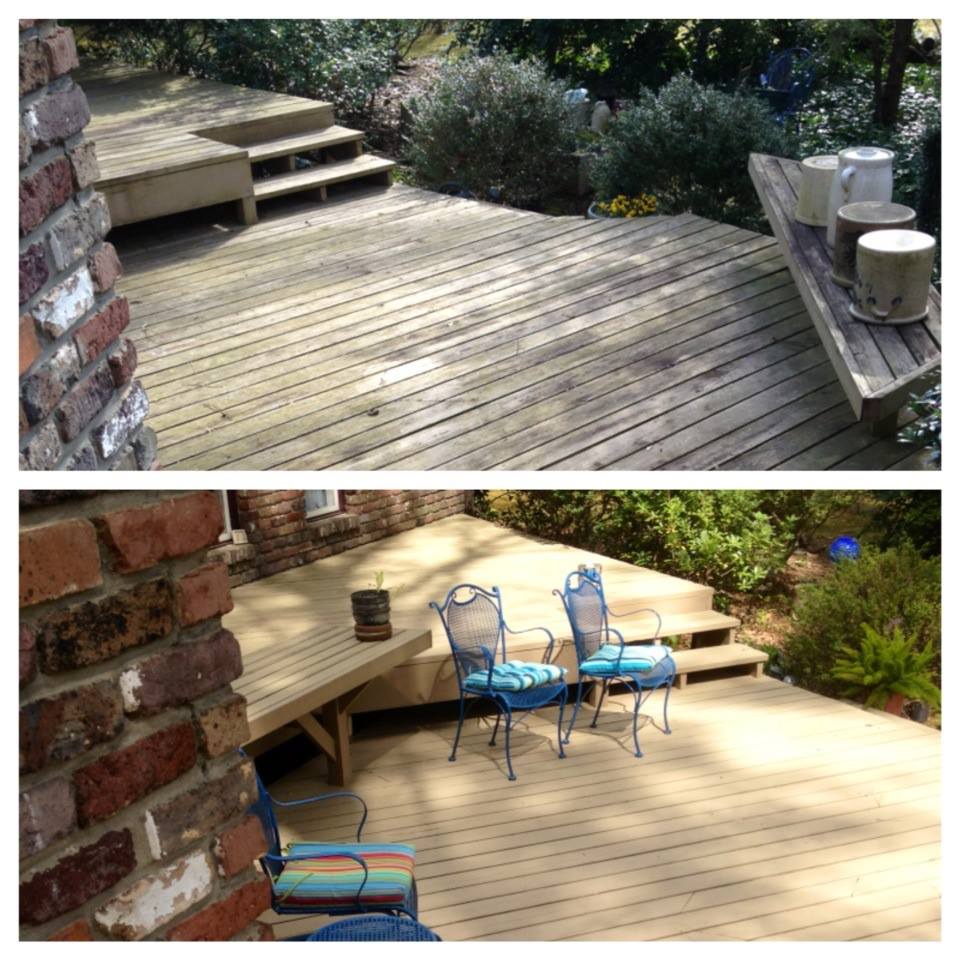 Turn the garage floor you have…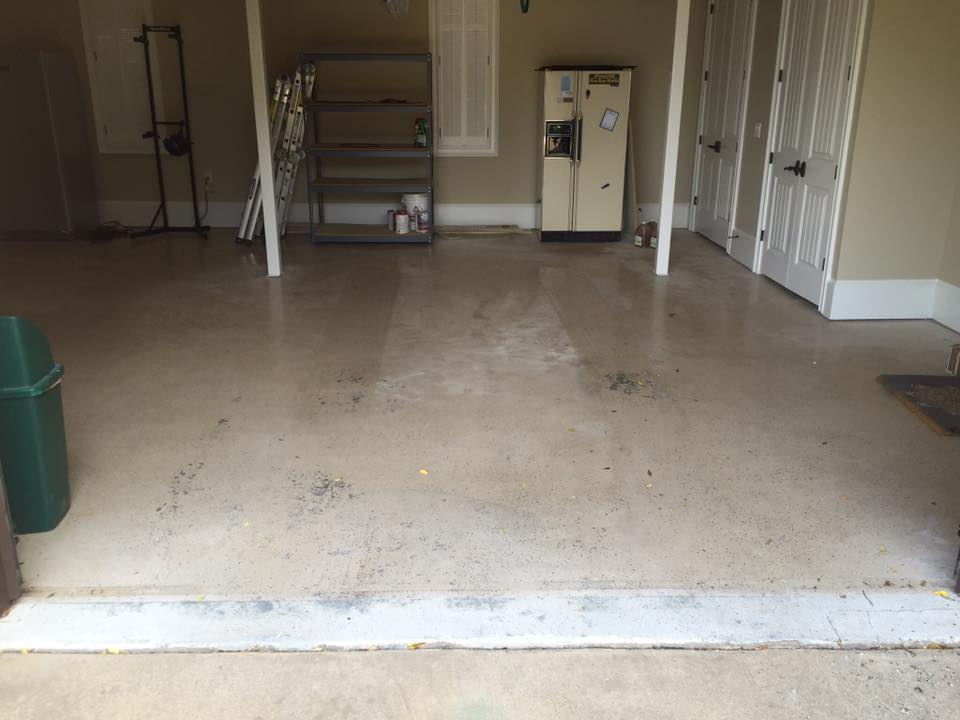 …into the one you want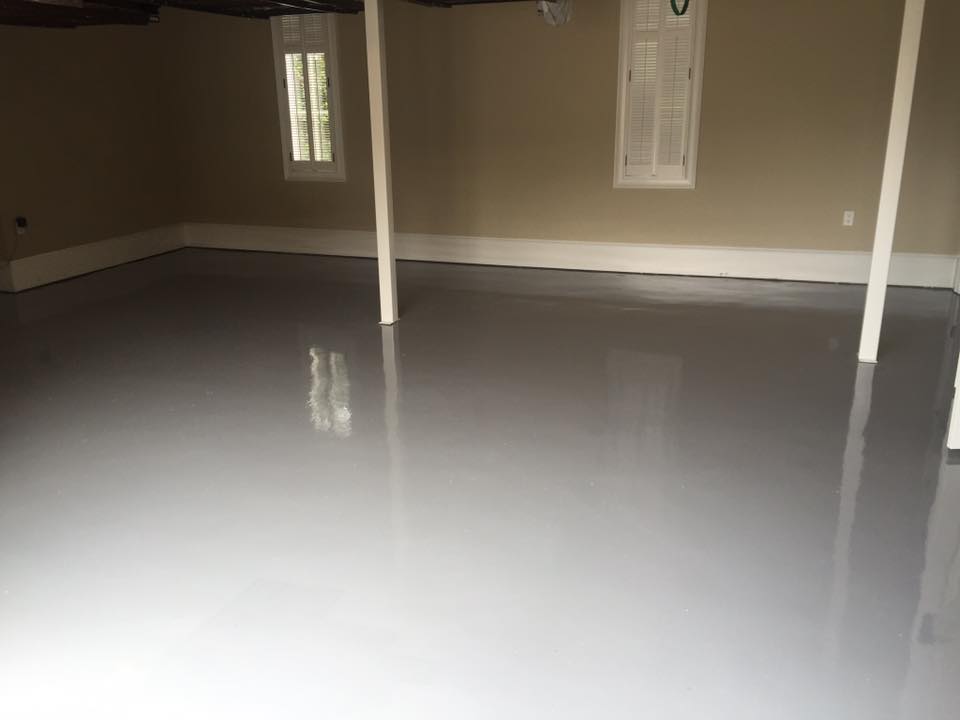 Garage doors are often overlooked, which is unfortunate, since they usually feature fairly prominently.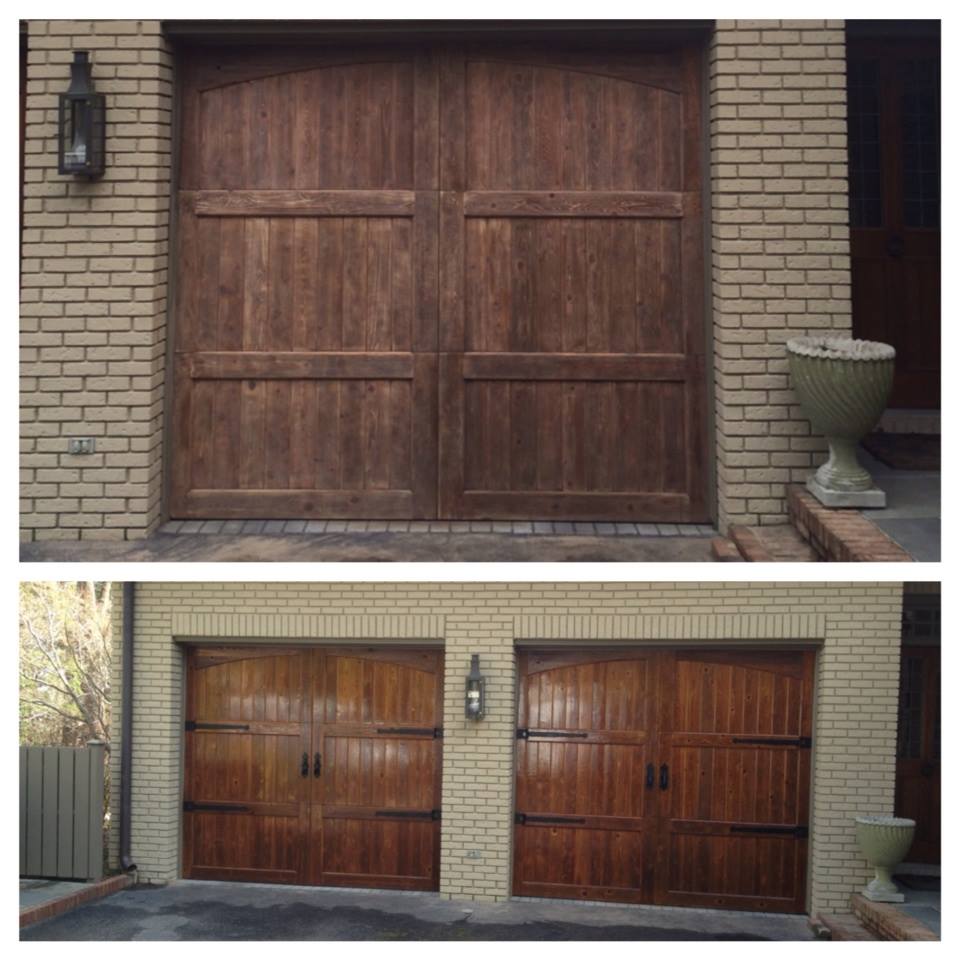 Commercial work done in Hoover, before and after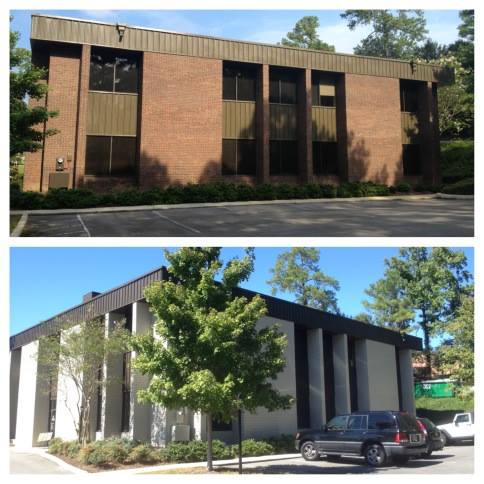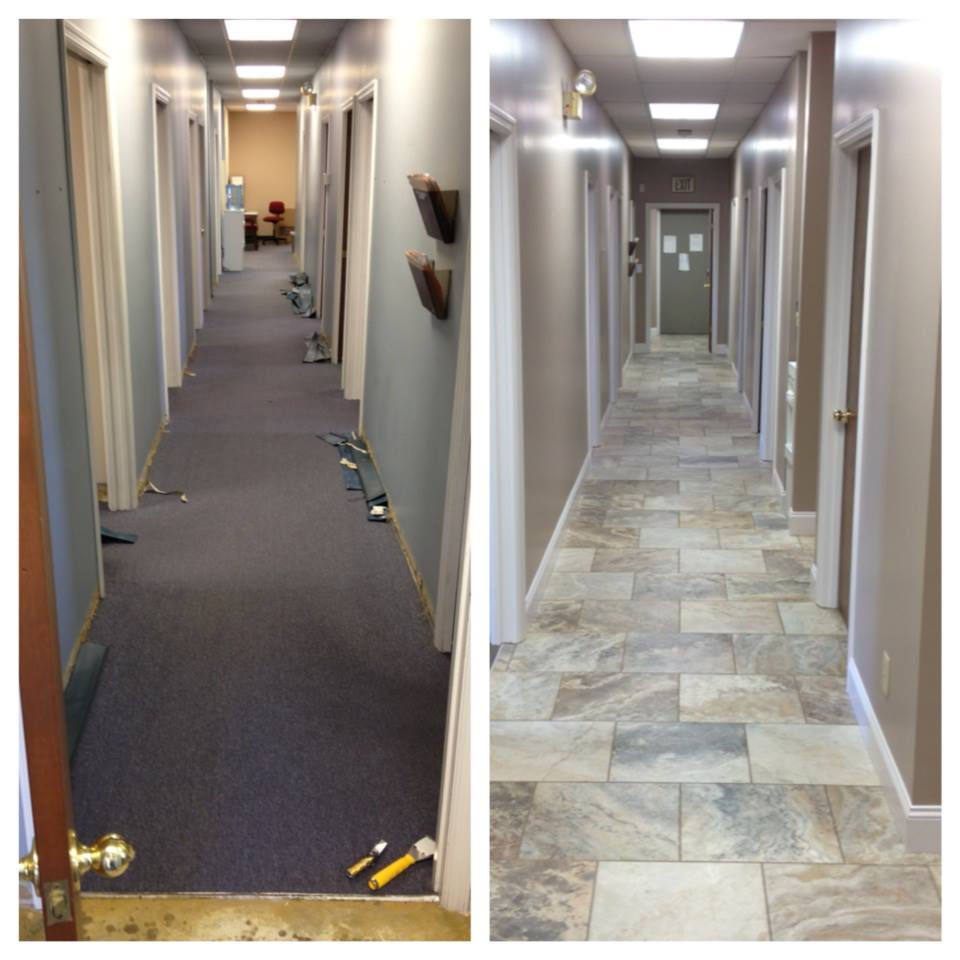 Flagstone patio before and after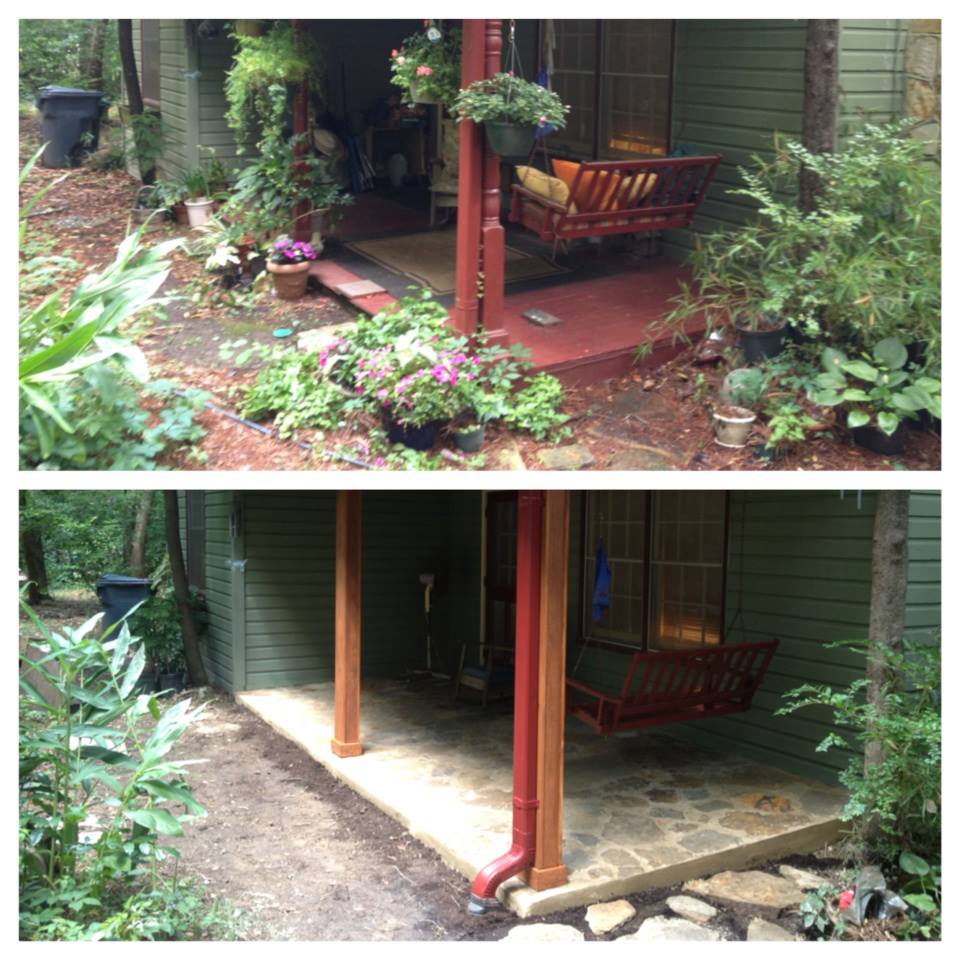 Little Pink Houses for you and me?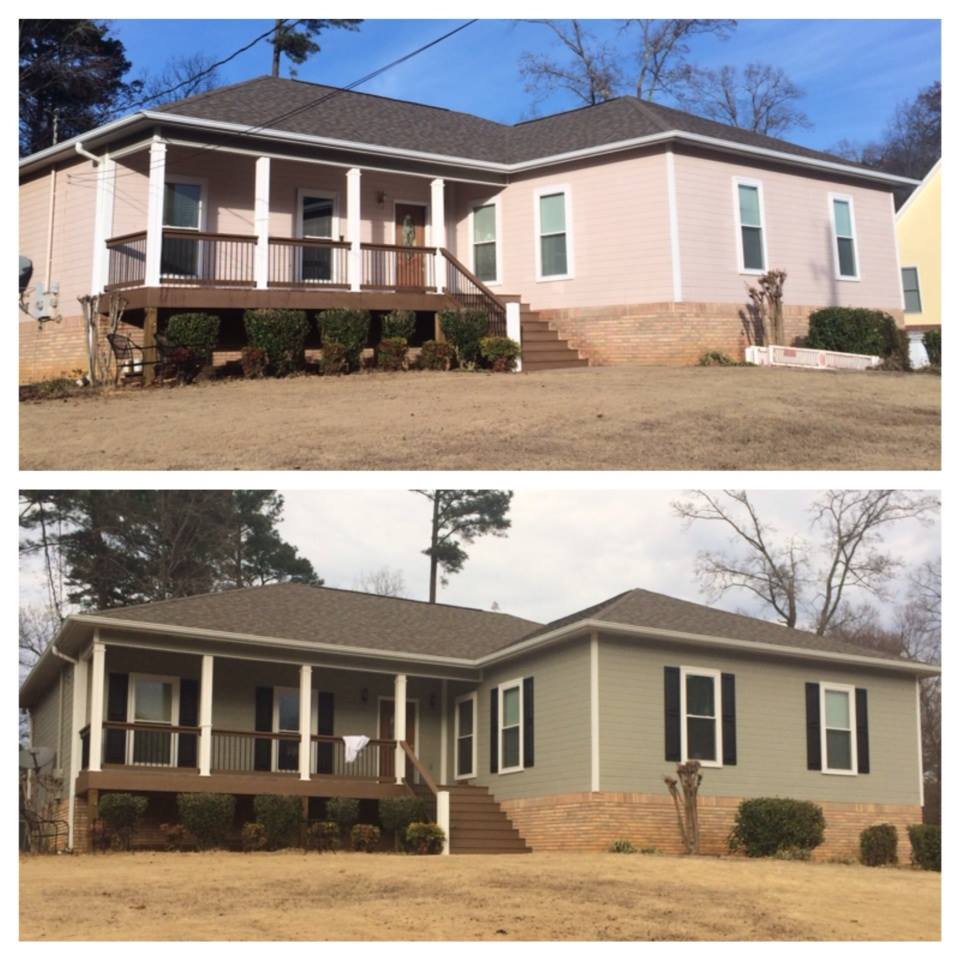 Completed kitchen remodel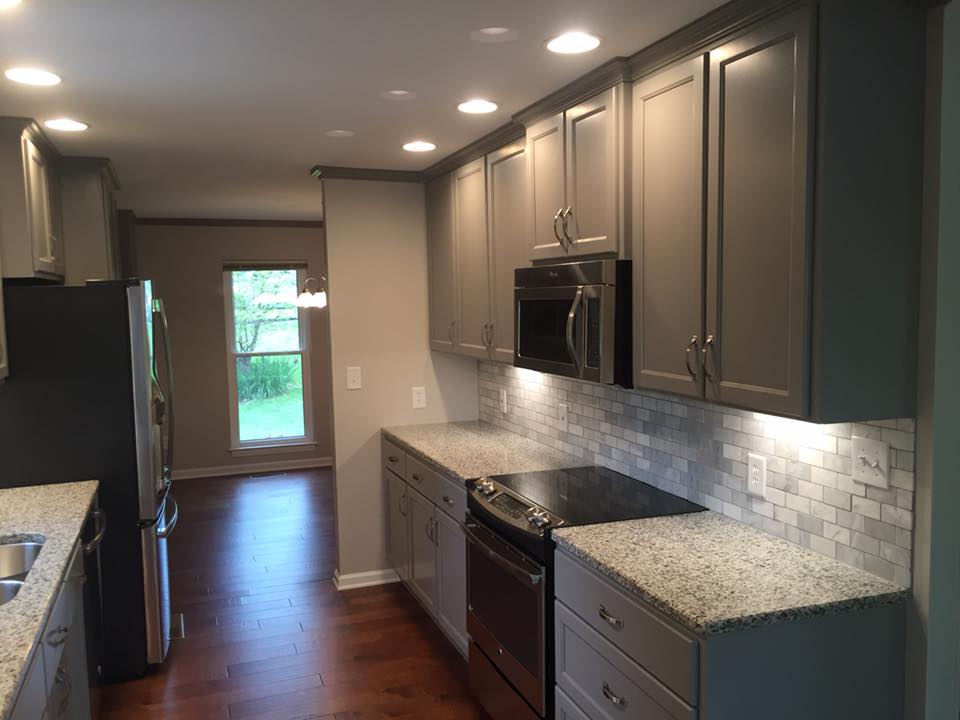 Top notch, professional work, clearly!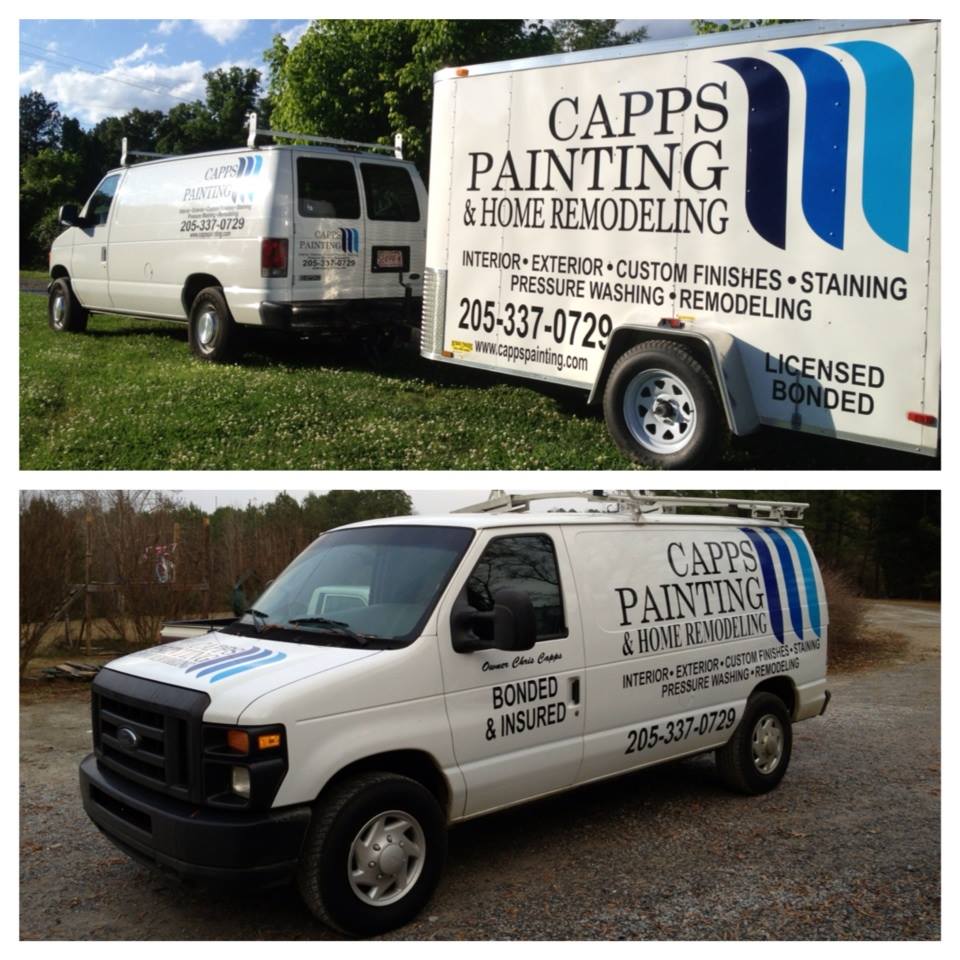 Give my friend, Chris Capps, with Capps Painting & Home Remodeling a call, and please tell him I sent you.
What's that? Ahh, you're welcome!
Jason